Text, Illustration, and Animations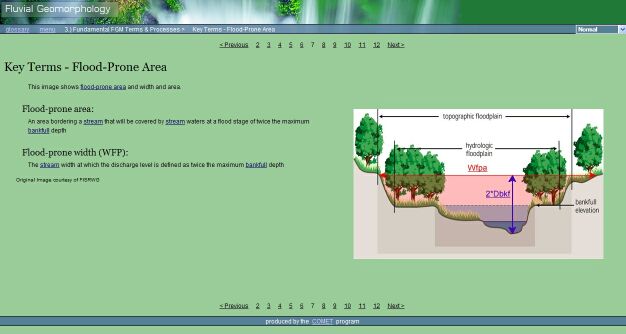 In general each page will this will have the same layout, with a replicating header and footer, and then text and illustrations in the middle portion of your screen.
Text will typically be on the left and illustrations will be on the right. Some illustrations will automatically pass through various images, creating animation to convey the point.